About
Our Goal:
Our goal with Skilled Pilots™ is to inspire and connect thousands of future aviators with flight schools listed on our flight school directory. We achieve this by increasing awareness for general aviation via our online assets such as our aviation blog, social media channels, and live broadcasts. We provide tremendous exposure to the flight schools listed in our flight school directory because the directory is constantly being promoted to our ever growing aviation community of aviation enthusiasts, pilots, and aircraft owners. With respectively 112,000+ Facebook Fans, and 16,000+ Twitter followers @SkilledPilots we reach over 128,000+ aviation enthusiasts, pilots, and aircraft owners in the world's top 25 aviation countries.
Media and Press
Skilled Pilots has been featured, noticed and/or mentioned by 150+ highest ranked media outlets worldwide such as, General Aviation News, Red Bull Air Race, Red Bull TV, Discovery Channel, The Huffington Post, Drudge Report, Time Magazine, Boston Globe, Miami Herald, The Columbus Dispatch, The Telegraph, San Francisco Chronicle, Star Telegram, The Tribune, The Times Union New York,  The UK News, The Hong Kong Herald, and among 45+ affiliated Radio and TV stations such as FOX, ABC, and CBS.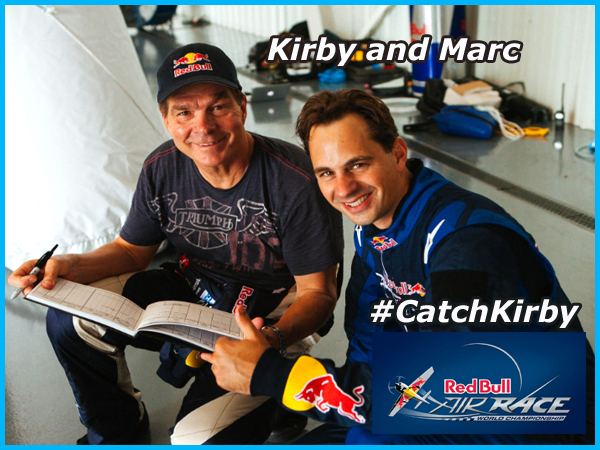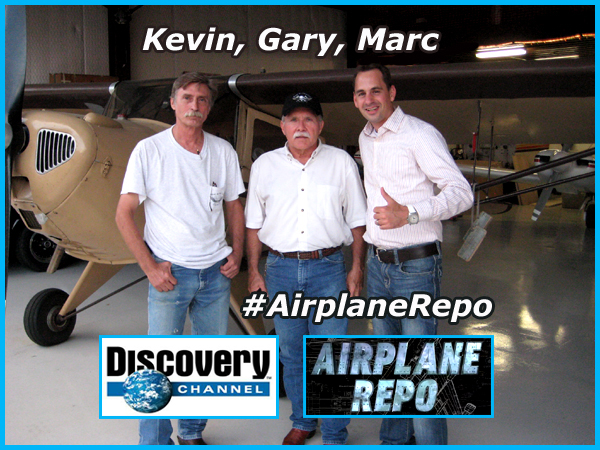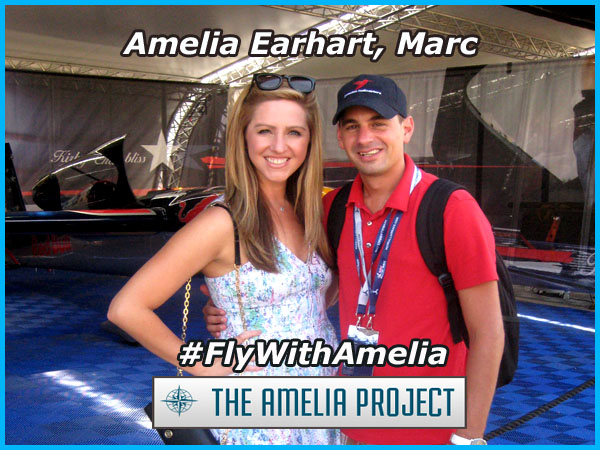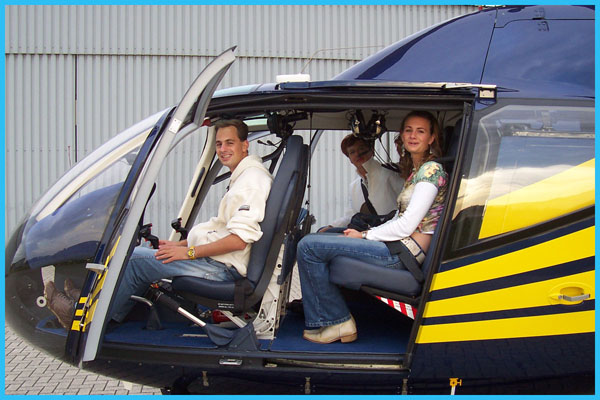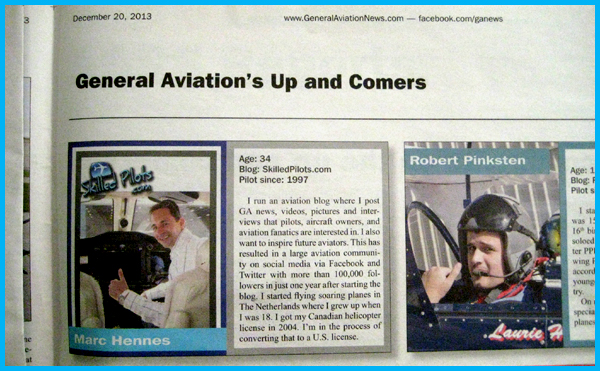 Feel free to contact us with any questions you may have.