About
Welcome to Skilled Pilots!
Our goal with Skilled Pilots™ is to add more value to your world of aviation, increase the awareness for general aviation, and inspire future aviators via our aviation blog and community. On our blog you will mainly find aviation videos and aviation news with a good dose of humor. SkilledPilots.com is an aviation blog, but also a fast growing aviation community of Skilled Pilots™, aircraft owners and aviation enthusiasts with respectively 113,000+ Facebook Fans, and 16,000+ Twitter followers @SkilledPilots. With Skilled Pilots™ we reach over 125,000+ pilots, aircraft owners and aviation fanatics in 100+ countries worldwide.
About the Founder of Skilled Pilots
Marc Hennes, also known as the HelicopterHouseHunter.com , since he's a luxury real estate agent and a licensed commercial helicopter pilot. He takes his clients on a unique Helicopter House Hunting™ experience, and he's literally "Selling Real Estate on the Fly" in and around Fort Lauderdale / Miami Florida. He's originally from The Netherlands, commonly known as Holland, and he currently lives in Fort Lauderdale. You can also find him on Twitter @MarcHennes and on Facebook.com/TheMarcHennes.
Marc traveled around the globe for 12 years as a navigation officer on the largest cargo and cruise ships in the world. Between having lived in Canada, and now in the United States, having a Dutch passport, but being born in Germany, Marc is naturally multilingual and fluent in English, Dutch and German. In his months of time off, he completed his helicopter flight training in Toronto Canada, and got his commercial helicopter license in 2004.
Media and Press
Skilled Pilots and Marc have been featured, noticed and/or mentioned by 150+ highest ranked media outlets worldwide such as, CNN International, The Wall Street Journal, FOX Channel 7 on Deco Drive, Broward Palm Beach New Times, Heliweb Magazine, The Real Deal, Housing Wire, Hall and Hall, Voice of Housing, Builder Magazine, Property Guru, General Aviation News, Red Bull Air Race, Red Bull TV, The Huffington Post, Drudge Report, Time Magazine, Boston Globe, Miami Herald, The Columbus Dispatch, The Telegraph, San Francisco Chronicle, Star Telegram, The Tribune, The Times Union New York,  The UK News, The Hong Kong Herald, and among 45+ affiliated Radio and TV stations such as FOX, ABC, and CBS.

Random Fun Facts about the Founder
If I'm not selling real estate, you can either find me flying in the air, at an airport, somewhere on the water windsurfing or sailing, in front of a TV watching Formula 1, or I'm enjoying myself listening to Dutch DJ's.
I'm proud to be Dutch, and I'm proud of my "little" country named The Netherlands (Holland) that also has the most and the best DJ's in the world. Electronic Dance Music (EDM) is my favorite and I want to be the go to real estate agent for DJ's.
My first "real job" was being a Navigation Officer on a ferry between Belgium and Sweden.
When I was 18 years old I went on my first international flight (12.5 hours), on a Boeing 747 operated by Singapore Airlines from Amsterdam to Singapore, to join the largest container ship in the world, going back to Europe via the Suez Canal.
I traveled around the globe for 12 years on the largest cargo and cruise ships in the world.
I lived in Toronto Canada for flight training, and now I live in Fort Lauderdale, FL.
I proposed to my beautiful wife Rebecca on the bow of a cruise ship while crossing the Arctic Circle by Iceland.
I love real estate, aviation, boats, ships, being on the water, traveling, humor, and people I can learn from.
Two HD Videos and Photos for Your Pleasure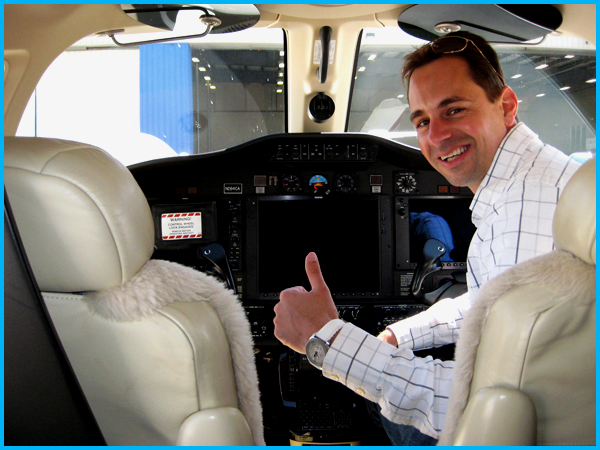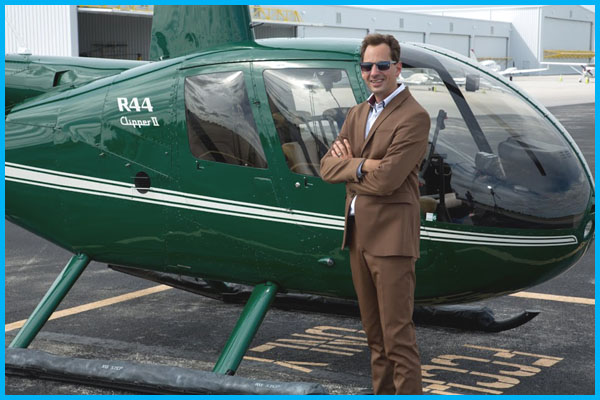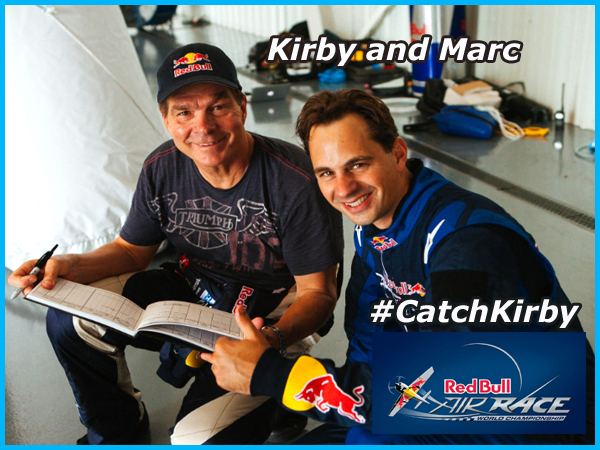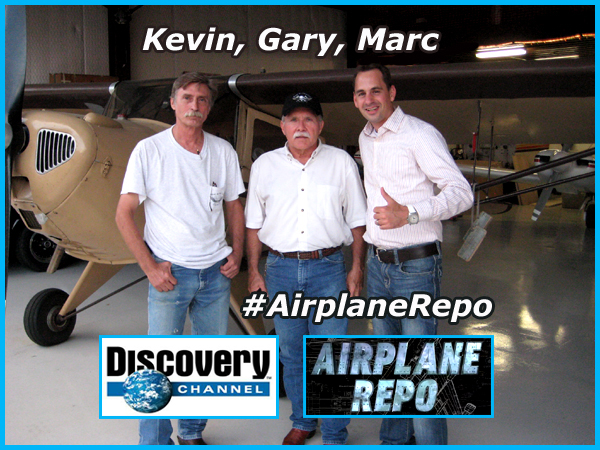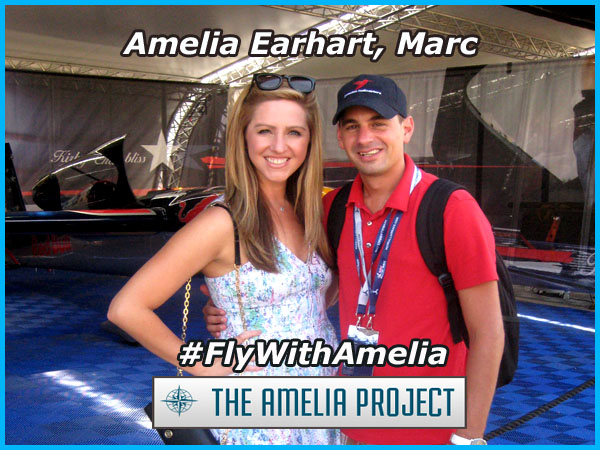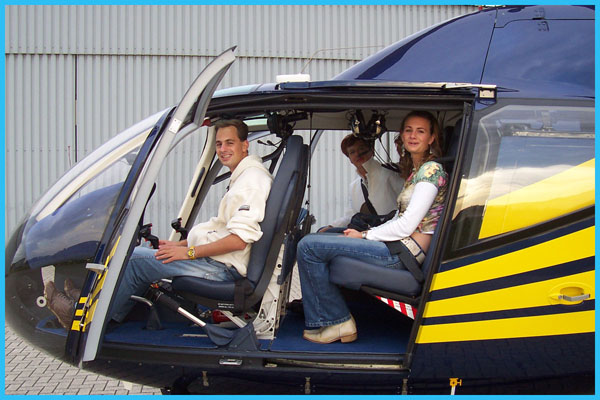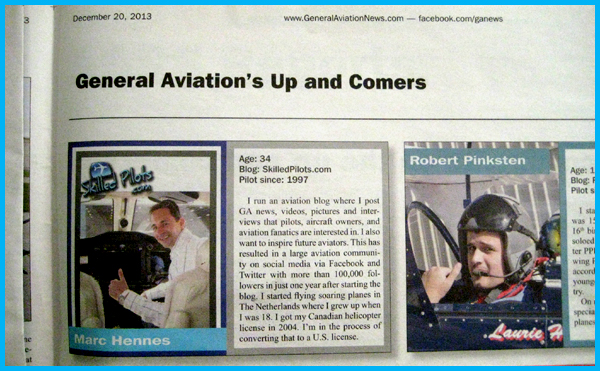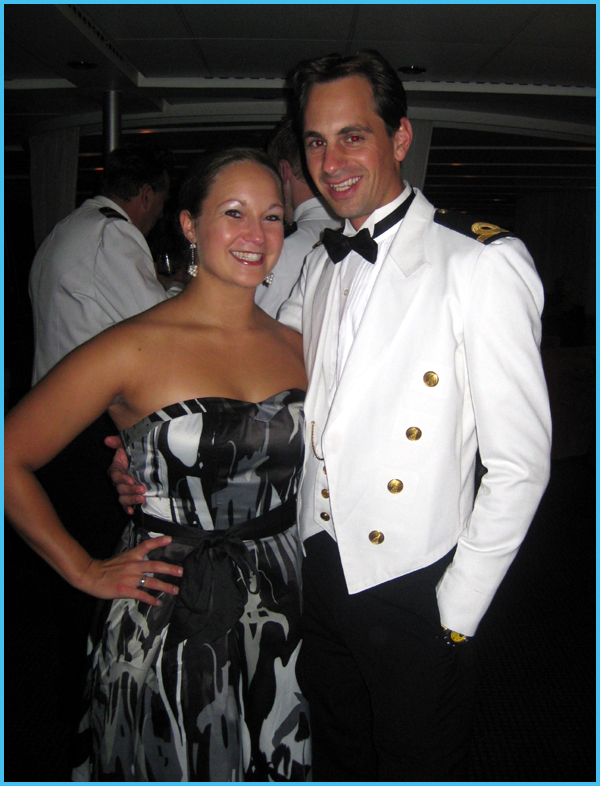 Feel free to contact me with any questions you may have.
Best,